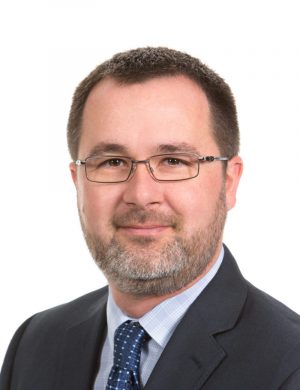 Tim Stubbert
Undertreasurer
Tim has served as Undertreasurer at the Pacific Union Conference since May 2019.
Previously, starting in 2006, he worked at the Pacific Union Conference in the Treasury Department. He holds undergraduate degrees in healthcare management and accounting and finance, as well as his Executive Juris Doctorate.
Stubbert is a native of California. He is married to Kimberly Stubbert, who serves as the administrative assistant to the director of education for Pacific Union Conference. Tim and Kim have two children, Rachel and Kaitlyn.
Tim enjoys architecture, mountain biking, and hiking in the beautiful outdoors that our God has created.