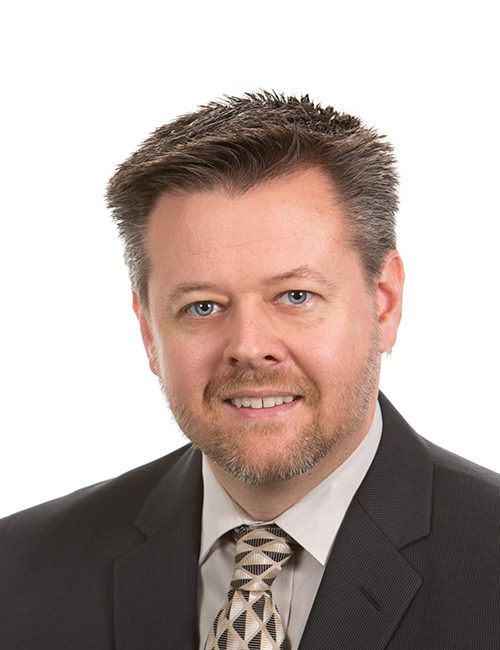 Stephen Mayer
Treasurer
Mr. Mayer has served as treasurer of the Pacific Union Conference since 2019, a role that emphasizes the responsible allocation of resources within the territory as part of the leadership team.
Mayer has extensive experience in accounting and financial management. He spent three years at Pacific Union College as a staff accountant and six years outside the church in medical management. Returning to church work, Mayer spent the last 17 years at the Pacific Union Conference as senior accountant, assistant treasurer, associate treasurer, and undertreasurer before being elected treasurer.
He also serves in a volunteer capacity as treasurer of his local congregation, Camarillo Seventh-day Adventist Church, as academy finance chair, and until 2021 as supervisory committee chair for California Adventist Federal Credit Union.
A native of California, Mayer is a graduate of Rio Lindo Academy and Pacific Union College, where he studied business administration with triple emphases in accounting, marketing, and management. He also received training from Andrews University in Michigan and is certified in Planned Giving and Trust Services from the North American Division.
Mayer is married to Michelle, and they have three children.