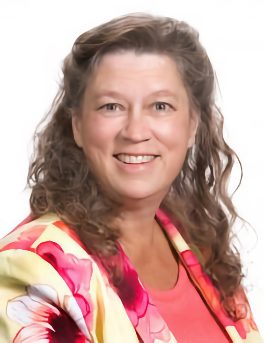 Jennifer Newton MBA, CFMP
Associate Ministerial Secretary
Jennifer Christian Newton is self-employed as a consultant. She teaches Christian financial seminars and also serves as the associate ministerial secretary for the Pacific Union Conference of Seventh-day Adventists on a volunteer basis. In this capacity, she is the event planner and provides support to pastoral spouses and families.
Previously she was assistant vice president and regional audit manager for General Motors Commercial Finance.
She received her Bachelor of Science degree from Andrews University. She has an MBA in Project Management and is a Certified Faith-based Meeting Professional.