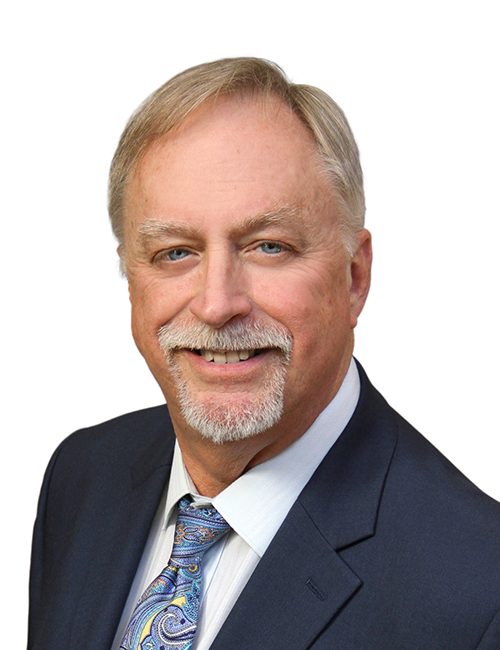 Bradford C. Newton
President
In August of 2021, Pastor Newton took on the role of president of the Pacific Union Conference, which requires leadership of all church activities in a vast and diverse five-state region. Newton's long history in church leadership in the Pacific Union makes him particularly suited to this role.
For more than 25 years, he has served in various capacities in the union: pastor in the Southern California Conference, president for the Nevada-Utah Conference, associate director of public affairs and religious liberty for the Pacific Union, and most recently as executive secretary and ministerial director for the Pacific Union—a role he held for 13 years.
While he is a native Californian, having grown up in Arcadia, Newton attended college and graduate school at Andrews University in Michigan, earning bachelor's, master's, and doctoral degrees in theology and ministry. He spent the first decade of his service as a pastor and conference leader in Illinois.
Newton sees the role of the Seventh-day Adventist Church as being potentially transformational during what he calls a "monumental time in Earth's history." "The way the Lord has led us in the past, and the promise of the empowering presence of the Holy Spirit, gives us confidence for the important work that lies before us."
He is married to Jennifer (née Christian), a certified faith-based meeting planner and consultant; they have two adult children and two granddaughters.