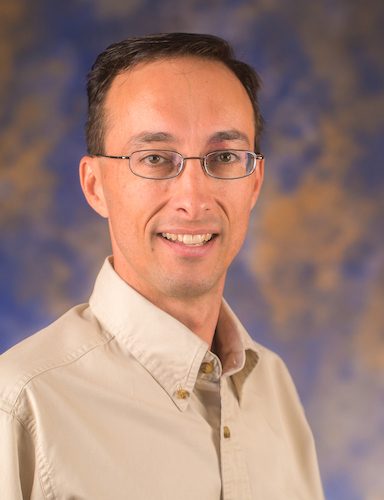 Bill Krick
Director
Bill Krick has served as director of Literature Ministries for the Pacific Union Conference since 2018.
Krick previously worked for 19 years as the director of Literature Ministries for the Central California Conference, the cradle of California Youth Rush, GLOW, and CROSS Training. From 1997-1998 he served as the student program director for Pacific Press Publishing. Every summer since 1990 he has dedicated to soul-winning work, and he has published articles in Ministry Magazine, Adventist World, and Adventist Review.
Krick grew up in various parts of the country, notably Virginia and Oregon. He enjoys bird watching and spending time with his wife, Heather, and two daughters, Savannah and Heidi.