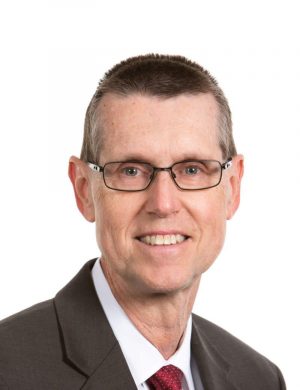 Bill Liers
IT Director and Associate Treasurer
Bill Liers has served as director of Information Technology for more than 20 years. He also consults with the North American Division regarding its accounting software needs. Liers is responsible for the design, programming, implementation, and production of all new computer technology systems and for the production and maintenance of existing systems.
He previously served the union as a treasurer and technology director for the Home Health Education Service.
He is a graduate of Columbia Union College.