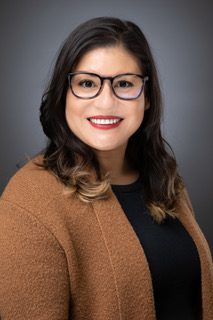 Yara Enamorado
Assistant Director
Yara Enamorado has served as assistant director since November 2021. Prior to joining the team, she worked as a communication specialist for Adventist Health White Memorial. There she worked on various campaigns, projects, and strategies for internal communications.
Yara holds two master's degrees in communication and journalism from Regent University. She holds a bachelor's degree in business administration from La Sierra University. Her passion for communication pushes her to continue to learn, and she brings that passion to her role at the union.
Yara is married to Jairo Enamorado, an IT Director for The Dream Center in Los Angeles. Together they have only one "fur baby," but they hope to have many more in the future!