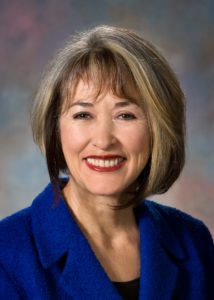 Martha Havens
Associate Director Elementary Education
Martha Havens has been associate director of elementary education at the Pacific Union Conference since 2006.
She previously spent 11 years as associate superintendent in the Southeastern California Conference Office of Education.
Havens earned a Master of Arts degree in elementary education and a Bachelor of Arts in French, both from Loma Linda University. Besides English and French, Havens in fluent in her first language, Spanish. She has taught in the Alvord Unified School District and at La Sierra Elementary School, both in Riverside, California, and served as a school principal in the Potomac and Southeastern California Conferences.
Havens is married to Doug Havens, director of EXSEED at Loma Linda University.